Our specialty
The Human Resources Development Division of Educational Network Inc. dispatches and introduces teachers and foreign instructors to private schools with its base in the Tokyo Branch Office and the Osaka Branch Office.
Private schools, which are our clients, are conducting various approaches to learning English. We asked foreign instructors who teach such classes to talk about their classes and details of their activities.
Private School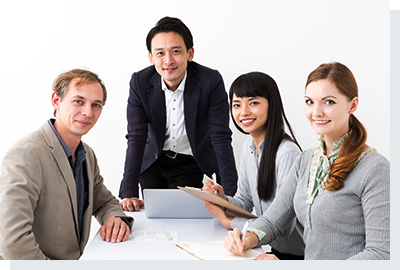 What I do is teach 18 English classes a week at a private girls' junior high school and coach the English Club as a club activity. I have a team teaching with a Japanese teacher, so I consult with the teacher before each class. The other day, the Japanese teacher created an English dialogue, and I prepared American labels for daily commodities to cover the differences in katakana English and English words. In order to create classes that are fun and interest the students, I make every effort to prepare. Because of this, students have started to approach me to say something during break time, and I hear English conversations outside the classes.
English Immersion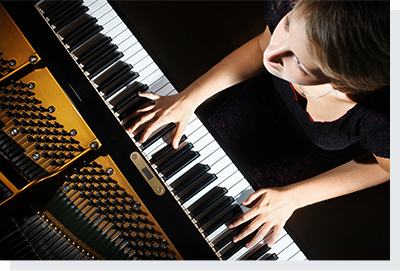 At the private junior high school where I currently work, English Immersion Education has been implemented in which foreign teachers teach practical subjects, such as art, music, and gymnastics, only in English. In the beginning, some students were bewildered by the environment, but there has been no problem in teaching classes because of the support from Japanese teachers. I have always attempted to explain things at an easy-to-comprehend speed and with appropriate terms in order for the students to understand. Then, students have become used to listening to English explanations and instructions and showed their enthusiasm as they started to convey questions and opinions in English. Instead of learning English, I would like to increase their interest in classes where real English can be experienced by learning something in English.
Bulletin Board for Introducing Different Cultures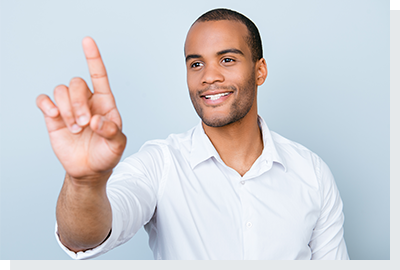 At the girls' junior high and high schools where I work, English Bulletin Boards are posted in the corridors in order to provide a more immersive English experience for students. We provide up-to-date information on overseas schools, textbooks, and the differences in school meals in America, my home country, which is not covered in the English textbooks. Recently, students have started to ask questions and request posts. I wish to help them shift their attention overseas and cultivate an international perspective through English.
English Conversation: In Preparation for Training in Australia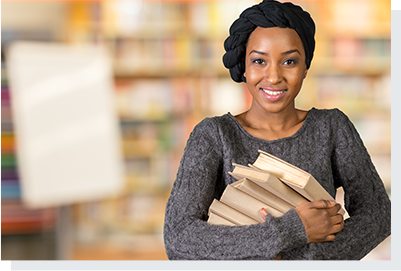 As a part-time instructor, I teach English conversation at a private high school. I am in charge of two freshman after-school classes that I teach twice a week. When I was looking for a job offer for a part-time instructor to teach classes consistent with my other work, I found classes for students who will attend language training in Australia.
I meet about 15 students in each class for only an hour a week. It is by no means a long period of time. Thus, I try to be as inventive as possible in order to achieve highly concentrated classes. The first class is by far the most challenging—introducing myself to the students, understanding their skill levels, informing students of the class rules and understanding the class character, constructing a basic relationship with students, and the students being able to speak in English and learn in English as it is an English conversation class. Also, the class should be fun. I have to encompass all of them. It looks like I am putting forth too much effort, but considering how important this one hour of class is for the students, I must work hard on this. In order for the students to be able to establish good relationships with the people they will meet in Australia, I will provide full support.